Living and Loving the Florida Lifestyle!
Whether you want a quaint home in town, a senior lifestyle community or an exceptional luxury residence on the water, David knows everything there is to know about locations, value, property types, and pricing – not to mention every possible attraction to entertain you and your family. David thoroughly loves his work and enjoys the fantastic people he meets every day. "I have the best job in the world, and I love living the Florida lifestyle every day.
If you are looking for a new home in the central Florida area, I am the realtor that can find what you want whether it be in Lake, Orange, Seminole or Volusia Counties. I can assist you with new construction, real estate, manufactured homes or land within your budget. Every day brings new listings into the market. I can also assist you with mortgage information, insurance and inspections.
So don't hesitate to call me with your needs. I am here 24/7 to give you the professional and personal attention that you deserve. I do all the work from start to closing. What are you waiting for.....let's do it now!!!!
I am a licensed real estate agent with Florida's Lifestyle Realty based in Deland, Florida. I am a member of the West Volusia Board of Realtors and the MLS
My Listings
$54,900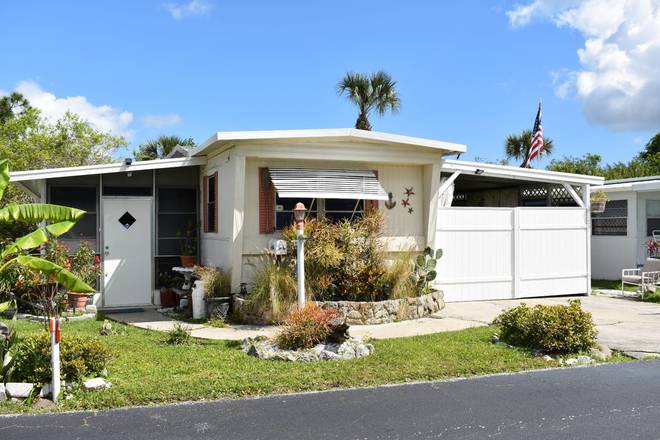 2051 Pioneer trail #22, New Smyrna Beach, FL 32168
3 bed 1.5 bath 920 sq. ft. built 1972
Active for sale / more information